The UMLAUTRON is a big, four player arcade cabinet I've built for the Cologne Game Lab.
It is part of the Winnitron Arcade Network, a game launcher and international network of similar arcade machines.
This Winnitron was also explicitly designed to serve as a platform for student games. Students are given access to a public playlist of games that the machine automatically syncs itself to. This way, students are able to explore local multiplayer game design with a very specific set of input restrictions (each of the four players only gets a digital four/eight-way joystick and two buttons).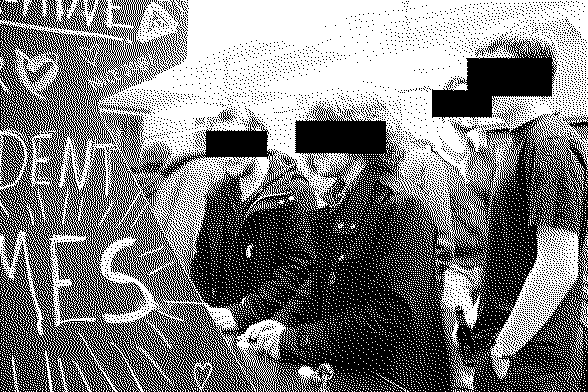 If you are interested in getting your own custom (totally MAME-capable) arcade cabinet for your venue please feel free to contact me.